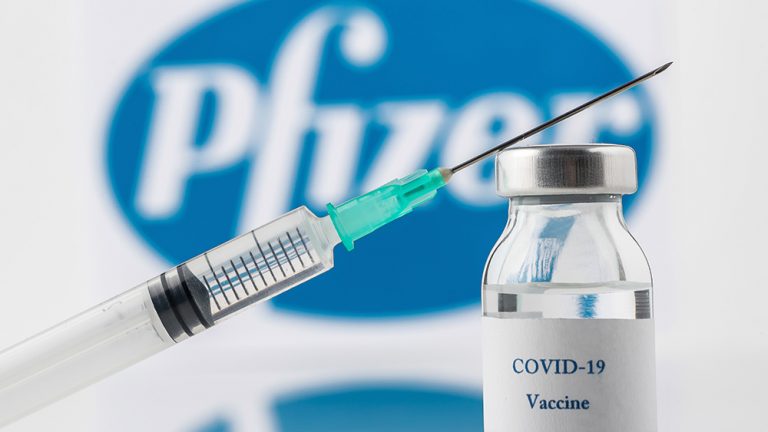 COVID-19
No one warned her that her 19-year-old son — a healthy, elite athlete who had recovered from COVID — shouldn't get the Pfizer vaccine because it would put him at greater risk of developing myocarditis.
Read More »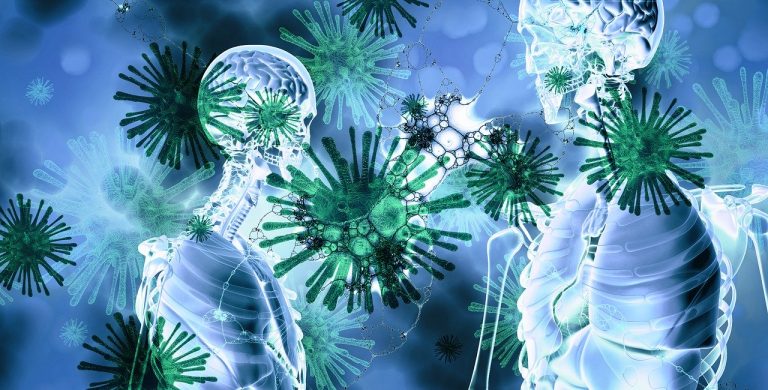 COVID-19
Commentary by Thomas E. Levy, MD, JD (OMNS June 21, 2021) Although the mainstream media outlets might have you believe otherwise, the vaccines that continue to be administered for the COVID pandemic are emerging as very substantial sources of morbidity
Read More »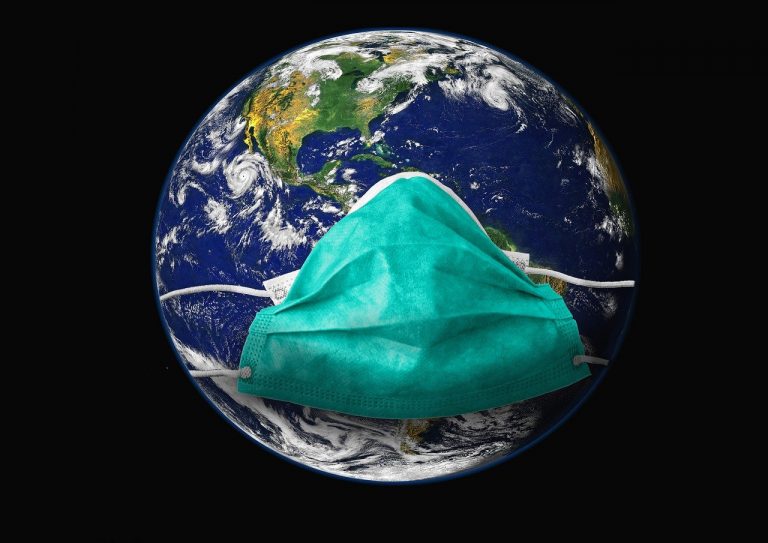 Coronavirus
New York Times reports that the Centers for Disease Control and Prevention relied on a flawed study by stating a 10 percent chance of transmission of Covid-19 outdoor
Read More »
Having gut health issues? Our Gut Health courses provide online...
Read More