Description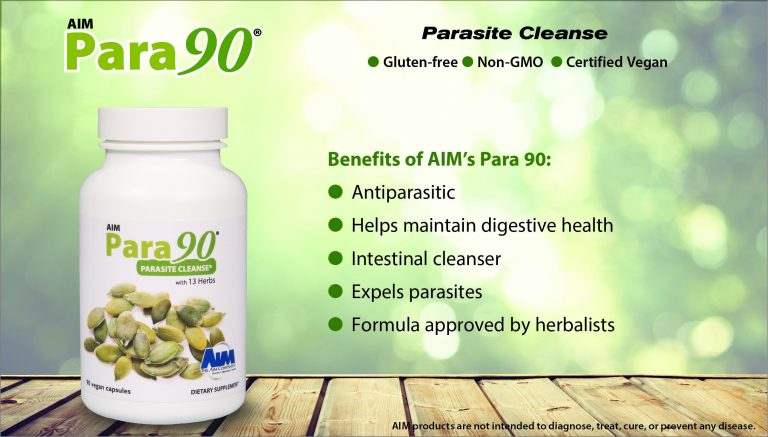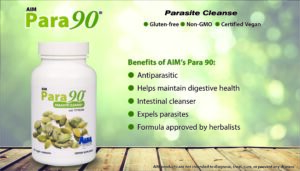 90 vegan capsules (30 servings)
Parasite cleanse
Helps maintain digestive health
Intestinal cleanser
Para 90® is an herbal cleansing dietary supplement with anti-parasitic properties. It combines cleansing herbs with bromelain, a digestive enzyme. If you travel, spend time with animals, eat undercooked foods or foods from doubtful sources, or are exposed to environments where sanitary conditions may be questionable, you may find Para 90 helpful. It can help you cleanse the digestive tract and maintain a parasite-free system.
Ingredients: Proprietary Blend (Black Walnut (hull), Ginger (root),  Chickweed (plant), Bromelain (fruit), Butternut (bark), Clove (fruit), Cramp (bark), Garlic (root), Grapefruit seed extract, Neem (leaf), Peppermint (leaf), Pumpkin (seed), Thyme (leaf), White oak (bark))   – 1425mg
Other ingredients: Hydroxypropyl methylcellulose (capsule), microcrystalline cellulose.
Serving size: take 1 to 3 capsules three times per day for  30 days. Can be taken with or without food.
Warning: Do not use Para 90 if you are pregnant or nursing. Keep out of reach of children.