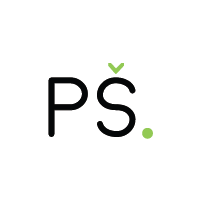 THE ENGINE ROOM TO HUMAN LIFE
Please submit this form with your information below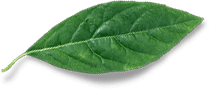 Reasons to Buy From Us
100% Risk Free-Safe with Secure

100% Purchase Protection

Quick order processing and tracing

Follow the Course & Guarantee Results

Join Our Healthy Family!

When I met with Peter during May 2020 I was grossly overweight, always exhausted and suffered from serious memory loss.
During various sessions with Peter, he directed me and without too much effort and self discipline, I can say that my journey with him has been life changing.
Not only have I only lost in excess of 18 kilos of weight but my waistline has become 10 cm smaller.
Today I feel awesome and haven't felt this well in the last 20 years (64 years old). My overall health and memory has improved tremendously.
Please accept my sincere gratitude for leading me on this amazing journey.



WYNAND DU PLESSIS
Senior Attorney