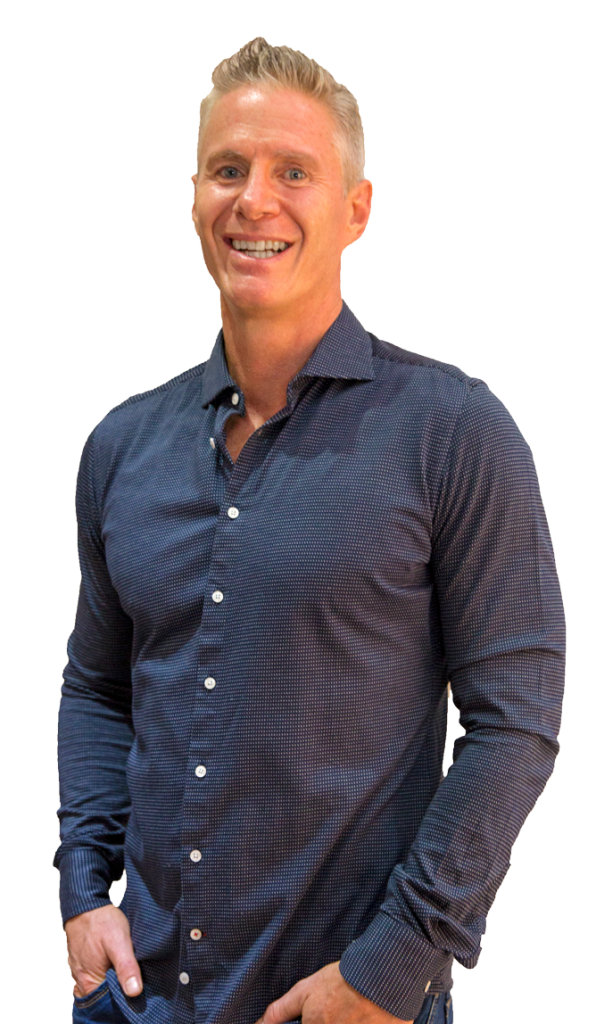 You are about to embark on a journey that may not only save your life, but it will give the basic foundation to improved sporting performance. And as a bonus, provide you the tools for quality longevity.
As a disciplined sportsperson with access to the top medical doctors, dietitians and scientists, I spent years searching for answers to my own gut health issues even after a life of feeding my body with what I believed was the so-called healthiest food.
I later discovered I was hoodwinked into this marketing hype, even with my health background in managing the most serious of diseases in the healthcare delivery system.  In addition, I have been an active sportsperson for over 46 years, either exercising or participating at the highest level in sports. I competed as a sprinter for 15 years, spent years cycling, excelled as a soccer player, scratch golfer and experimented daily to achieve my own personal best level of development.
My severe gut issues of more than a decade led me to invest in the tools available to determine my possible cause. In my work in risk, if you cannot identify the risk and determine the cause you end up treating the symptom, which then leads to other health issues. I spent fortunes on the pharmaceutical drugs I had been taking and not finding any relief.
I took a sabbatical from my business and spent a three years researching and applying what I had gained over my career working with experts. I finally discovered the method and steps required to heal my own gut and be the healthiest I have EVER been. 
Twelve years later, I have fine-tuned my system for resolving gut health and related health risks of my client and I want to begin by sharing the learning with you. This could literally save your life and bring about a level of health you have only dreamed of experiencing. Remember, I have looked at this from a health risk angle and in so doing, I do not advocate pie-in-the-sky diets, but get straight to what you require nutritionally to either turn your health around and gain your perfected form.