THE HEALTH OF YOUR GUT


NOURISHING THE FAMILY
MOMS PLAY A VITAL ROLE IN THE HEALTH OF THE FAMILY
The easiest and quickest start to solving gut mystery symptoms
A practical course that provides answers on how you improve and optimize your family's health.

What I share in this introductory course saved me after years of gut health burn, bloat, and pain. It may just save your life in pain or bloating like a pufferfish. I spent years searching for answers to my own gut health issues even after a life of feeding my body with what I believed was the so-called healthiest food.
I later discovered I was hoodwinked into this marketing hype, even with my health background in managing the most serious of diseases in the healthcare delivery system.  In addition I have been an active sportsperson for over 46 years. 
My own severe gut issues over a decade ago led me to invest in comprehensive testing to determine the possible root cause. Before this point, I spent a fortune on pharmaceutical drugs and not finding any relief. I finally discovered the method and steps required to heal my own gut and be the healthiest I have ever been. 
Years later, I have fine-tuned my system for resolving gut health and related health risks of my clients and I want to begin by sharing the learning with you. This could literally save your life and bring about a level of health you have only dreamed of experiencing.
Gain insights to the basics in foods that heal the gut and experience a major shift towards healing the symptoms of the gut.
If you struggle with ANY of the following,
this course will definitely help you.
Own a proven, step-by-step method to recovery and being well!
It's in your hands NOW to finally OWN a course that consolidated thousand's of RESEACH hours into only 4 HOURS, OVER 4 WEEKS.
FINALLY, 'THE HEALTH OF YOUR GUT' WILL GIVE YOU UNLIMITED ACCESS TO: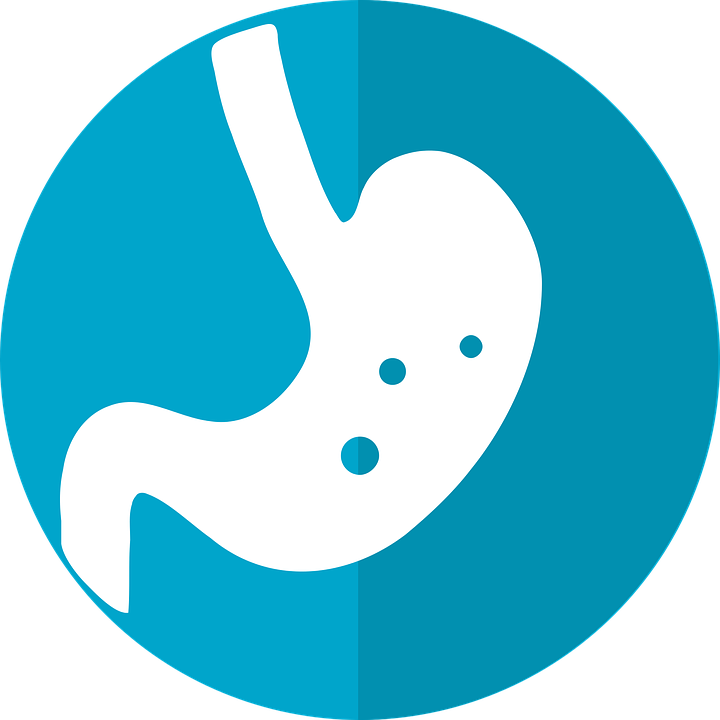 Session 1: Identifying Cause
Session 2: Cleansing Your Gut
Session 3: Restoring Your Gut
Session 4: Feeding the Gut.
ONLY 4 HOURS OVER 4 WEEKS 
ONLY 15 MINUTE LESSONS AT ONE TIME
16 Short videos to walk you through your journey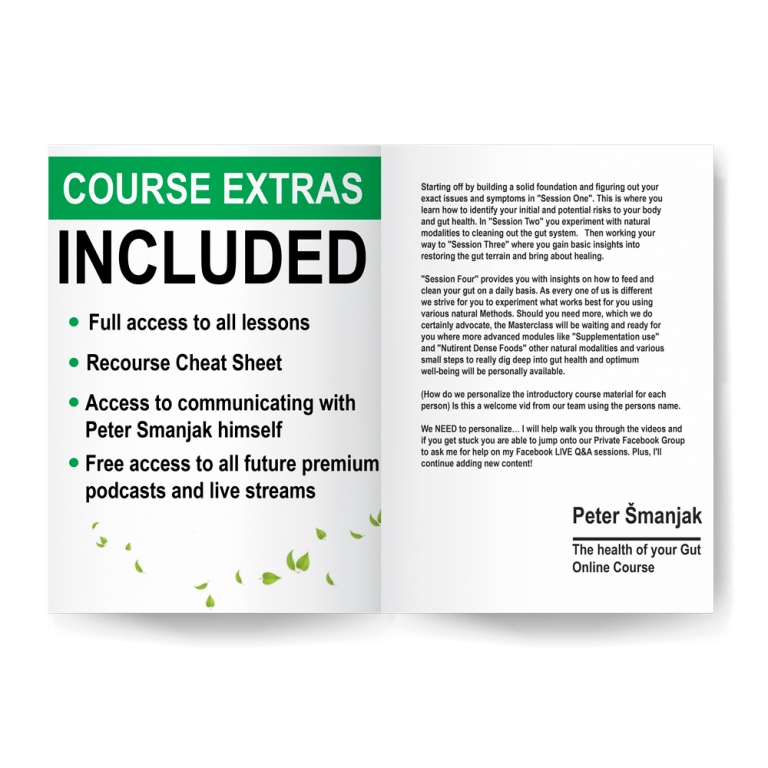 Self-Discovery Experiments to Guide You Practically
Each Session is accompanied by a self-discovery experiment. This is your suggested self discovery before moving on to the next Session in the series. Self-discovery exercises are designed to help introduce the method and steps while you observe how your body responds. This is an important step in the refinement of restoring and improving The Health Of Your Gut.
"One of the smartest decisions I have ever made was to contact Peter and ask him to rebuild my body. He started from the inside out whereas every thinks its the other way around. Peter was so very helpful and knowledgeable, and created a method and step by step process that with a short time my life was turned around from being burnt out, overweight and unhealthy. Thanks Peter, your authenticity and dedication to helping clients is one-in-a-million."
So much respect for this man. Peter started a journey with me to improve my overall health more than a year ago. I started off with a lot of chronic medication that only adressed the symptoms and not the cause of my ailments. I have suffered from adrenal burnout as well as depleted levels of different hormones, serotonin and various vitamins and minerals. Peter assisted with the referral to suitable specialists and running blood panels to identify and address the root causes of these issues. His product knowledge is excellent. I can definitely recommend him to other individuals who want a total review of their chronic medications, diet, supplements and change of lifestyle to enhance general well being.​
Peter's method and focus on identification, cleaning out the gut and detailing how to restore and feed my body what it needs, it really helped me go from completely housebound and unable to walk most days at the young age of 38 to working full-time, feeling strong, and getting back into exercising.
Most frequently asked questions