This page is created to provide you with a collection of a few free resources to get you moving. The books below are provided on the basis that they are being loaned to you and when done you delete them. Should you download a book, you agree not to sell it or share it on social media websites.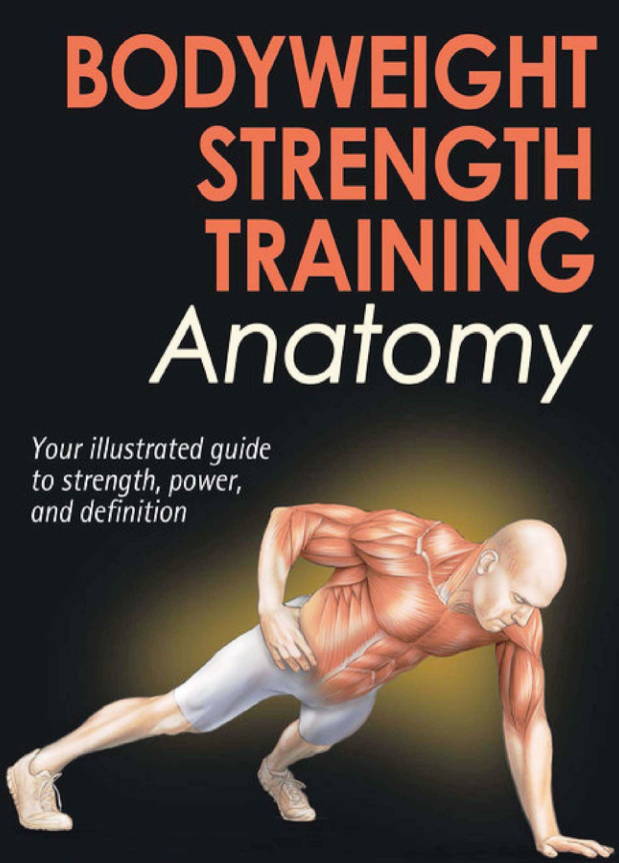 • Beginners who need to learn the basics of body weight training.
• Folks who want to be in great shape but don't like attending gyms.
• Fit exercisers who do a lot of traveling.
• All strength training enthusiasts.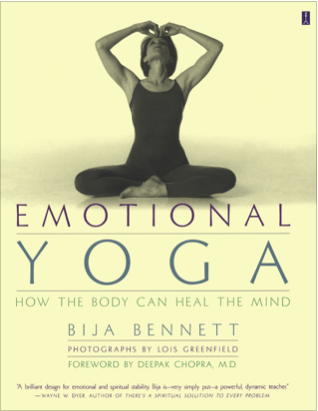 Based on the classical eightfold path of yoga, Emotional Yoga offers a broad range of simple body-mind techniques that can positively affect our emotional well-being.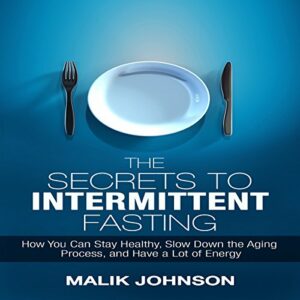 Do you struggle with stubborn weight, prematurely aging skin, and brain fog that no amount of dieting or working out can cure? Fresh Fruit Cleanse offers everything you need for an easy and powerful detox, including day-by-day programs, mouth-watering recipes, and advice for transitioning off the cleanse.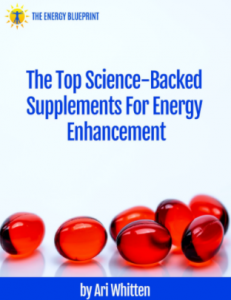 There is an entire industry devoted to selling "energy pills" and "energy drinks" that are basically nothing more than a bunch of caffeine, sugar and/or other stimulants. Stimulants have direct effects on energy levels; they are compounds that cause an immediate and temporary increase in mental and physical performance.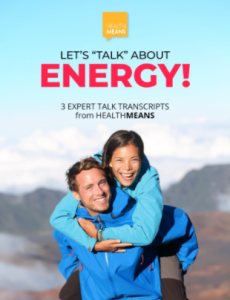 There is SO MUCH to be learned from these 3 interview transcripts — there are practically always amazing insights from these icons in natural health and wellness who have made it their mission to help heal the world!
An anti-aging eBook from The Art of Anti-Aging
Look and feel your best, and live a long life doing it! Learn how one simple trick in the shower can cut your risk of serious disease, which pillowcases to avoid to prevent facial wrinkles and much more!